Our supporters are people with passion – for serving others and strengthening our community. We're committed to helping you bring that passion to life.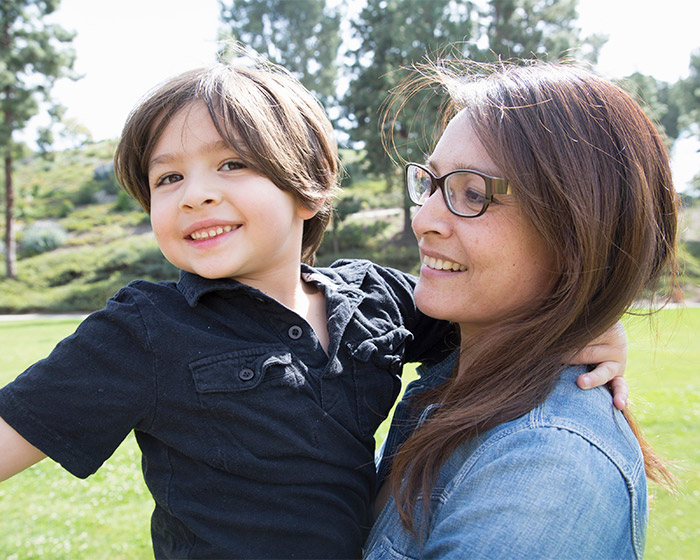 At every age – and every stage of life – we are committed to helping people move forward. Your support makes it possible.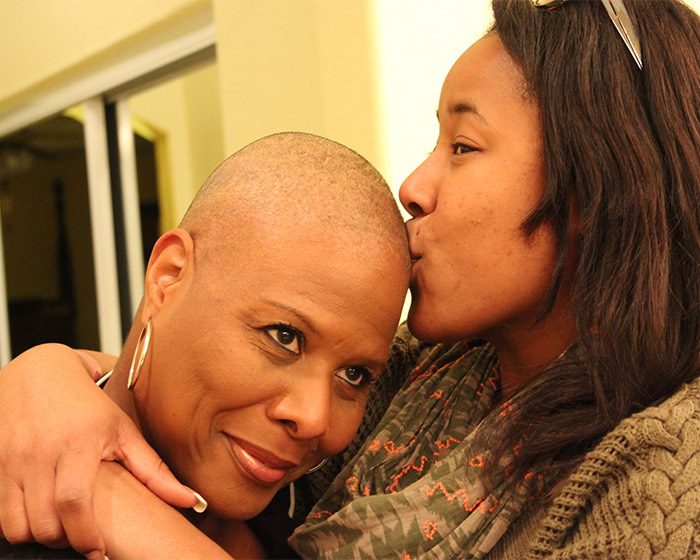 Generation after generation, our Friends of the Family have stepped up with the financial support to help our clients move forward.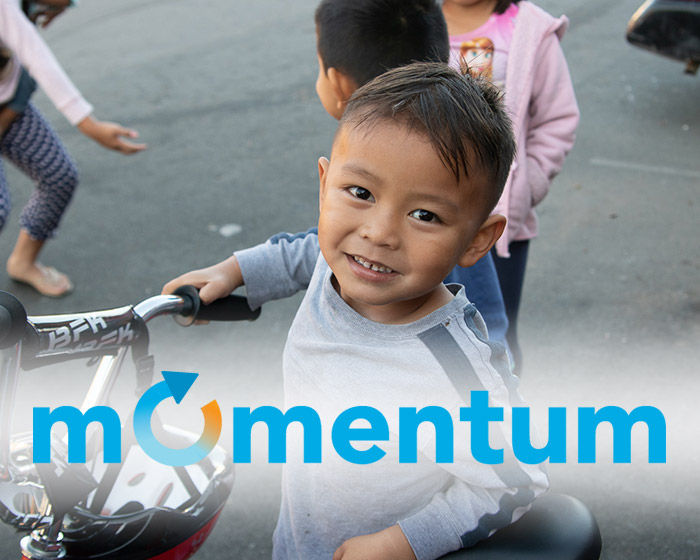 Momentum is a community of people who are committed to showing up – month after month – to make a difference where it's needed most.
You shop. Amazon gives. Whenever you shop at AmazonSmile, Amazon will donate .5% of your purchases to Jewish Family Service of San Diego at no cost to you! Just designate Jewish Family Service of San Diego or bookmark this link. You will be surprised by how quickly it adds up!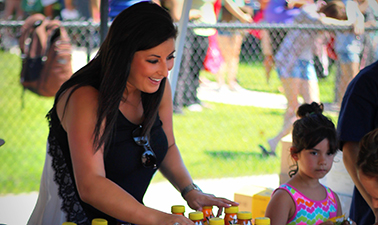 Whether by donating a birthday or bar mitzvah, starting a giving circle, or sharing an anniversary, JFS supporters are working together in some pretty imaginative ways to change lives.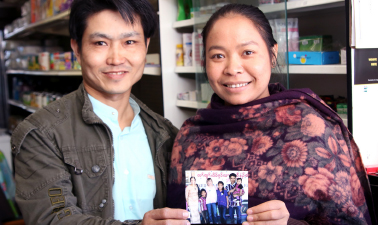 Every day, we are humbled by the people in our community who recognize a need and take action to do something about it. Join the efforts of our most dedicated campaigners.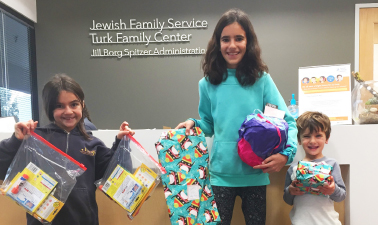 Join our community-wide effort to embrace families in need for the holidays. It's a meaningful way to give back with your coworkers or family members. And it directly touches the lives of people in our community.
Take Part in Our Signature Events
Heart & Soul
Gala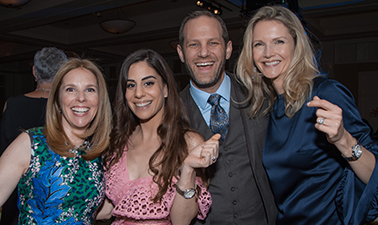 Get ready for our biggest celebration of the century, honoring the accomplishments of some of our most inspiring leaders.
Behavioral Health
Luncheon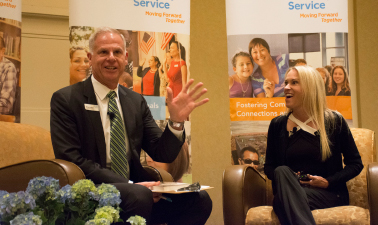 Our Behavioral Health Committee strives to eliminate the stigma of mental illness through a series of educational events featuring a variety of impactful speakers.
Underwriting
Opportunities
Leverage your philanthropic investment by securing VIP benefits at our most popular events throughout the year. For Corporate Underwriters, we offer a unique marketing platform with access to thousands of consumers.