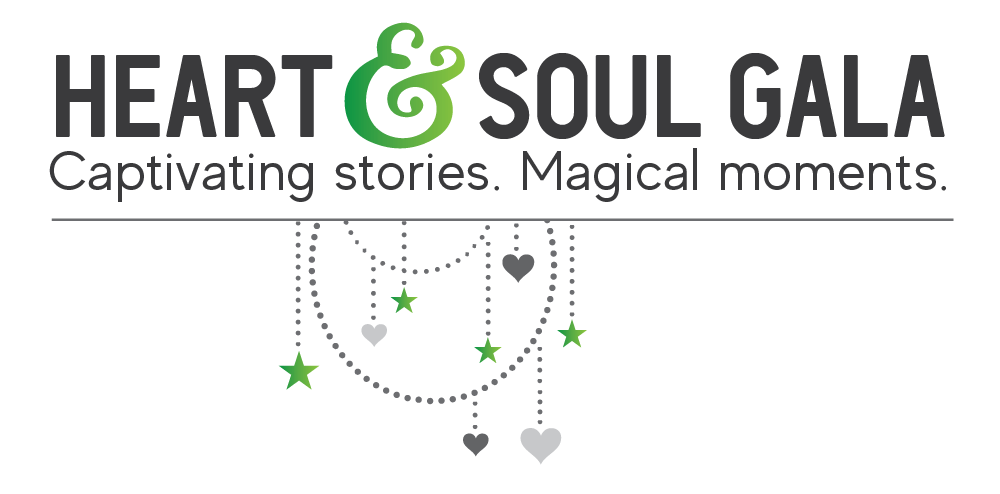 Saturday, April 6, 2019
Hyatt Regency La Jolla at Aventine
Cocktails    Auction    Dinner    Entertainment
Auction Highlights
Start Bidding Online Today!
100% of the funds raised from the auction benefit Jewish Family Service of San Diego.
Click the link below to register, preview, and bid.
Fabulous new packages added weekly!
Honorary Chairs

Evelyn & Ernest Rady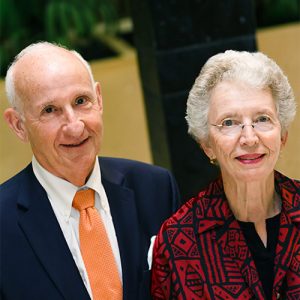 Gala Chairs
Erin Combs Pearl   |   Scott Schindler   |   Jamie Carr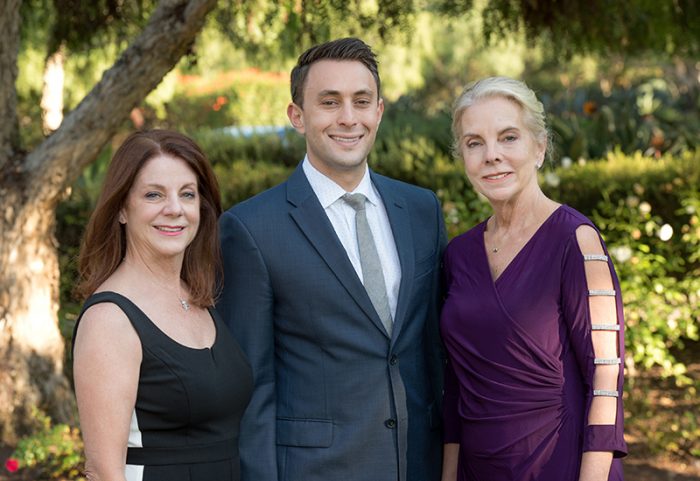 Honorees
Ilene Mittman and Aviva Saad
Balboa Avenue Older Adult Center
For their inspiring work and dedication at the Balboa Avenue Older Adult Center.
As a core component of the JFS Alzheimer's Disease Initiative developed in partnership with Alzheimer's San Diego, the Balboa Avenue Older Adult Center provides a safe, uplifting environment with programming designed to meet the needs of individuals and families impacted by Alzheimer's disease and related dementias.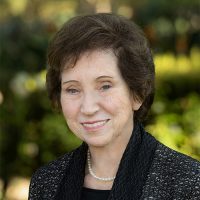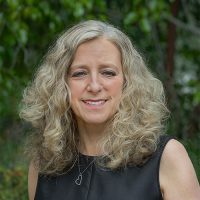 ACLU of San Diego & Imperial Counties
San Diego Rapid Response Network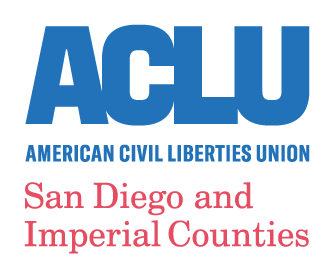 Norma Chavez Peterson
Executive Director, ACLU of San Diego & Imperial Counties

Thank You to Our Patrons and Underwriters
2019 GALA UNDERWRITERS
PRESENTING UNDERWRITER
Anonymous
TITLE UNDERWRITER
Charitable Adult Rides & Services, Inc.*
Vivien & Jeffrey Ressler*
PREMIER UNDERWRITER
Joan & Irwin Jacobs
Kathy & Mark Jones
DINNER UNDERWRITER
Marie G. Raftery & Dr. Robert A. Rubenstein*
Hon. Lynn Schenk & Hugh Friedman, z"l*
U.S. Bank
HEART OF THE FAMILY
Barbara Bloom
Cohn Family Foundation*
Copart
Lisa & Gary Levine| Lindsay & Mitch Surowitz | Arthur J. Gallagher & Co.
Mahau Ma & Sean Joseph
MG Properties | Hanna & Mark Gleiberman
Arlene & Louis Navias
Lena Price & Thomas Cohen
Lois J. Richmond & Family*
Karen & Jeffrey Silberman*
Sarah z"l & Nessim Tiano
UC San Diego
HEART OF GOLD

Capital Auto & Truck Auction, Inc. | Catherine & Gabriel Piorko
Capital City Auto Auction, Inc.
Elaine Chortek
City National Bank
Liz Nederlander Coden & Daniel Coden, M.D.
Amy Corton & Carl Eibl
Delphi Private Advisors
Marjorie & Sheldon Derezin*
Alberta Feurzeig
Susanna & Michael Flaster*
Kay & Bill Gurtin
Alan Haubenstock, Brian Haubenstock & Lori Shearer
Marcia Foster Hazan & Mark Cammell*
Susan & David Kabakoff
Jennifer & Jay Levitt
Sylvia & Jaime Liwerant*
Sally & Luis Maizel
Marcia & Robert Malkus
Manheim
Meiselman Family*
Erin Combs Pearl & Howard Pearl
Jori Potiker Brown
Marcie Sinclair & Andy Ratner
Rowling & Associates*
M.T. & James Schaeffer*
Susan Shmalo
Vera z"l & Thomas Sickinger
Sylvia Wechter
Emma & Leo Zuckerman
GALA PATRONS

Advanced Security Concepts, Inc.
Marsha Berkson
Rebecca & James Brewer
Barbara Bry & Neil Senturia*
Deborah Bucksbaum*
Kira Finkenberg*
Karen Hartz & Jan Adler
Leonard Hirsch & Barbara Hoffer*
Michael Hopkins
Hughes Marino
Hilary & Selwyn Isakow
Linda & Edward Janon*
Emily & Chris Jennewein | TimesOfSanDiego.com*
Jewish Community Foundation*
Jewish Federation of San Diego County
Jennifer & Mathew Kostrinsky
Anita & Marty Lawson
Jessica & Michael Lees
Sandy & Arthur Levinson*
Liber-Lincoln Wealth Management Group – Wells Fargo Advisors
Barbara & Howard Milstein*
Susan & James Morris
Ohr Ami, The Jewish Hospice Program | Lightbridge Hospice and Palliative Care
Peddle
Hebe Peralta & Jeremy Ross
Lauren & Robert Resnik*
Scott Schindler
Lisa & Brad Slavin*
Nanci & Ronald Slayen
Jill & Mark Spitzer
Karin & Tony Toranto
Trifecta IT Solutions
Safdie Rabines Architects
San Diego Ice Arena
Sharon & David Wax – WAXIE*
Kathy & Stuart Weinstock
Rachel & Adam Welland*
Zenith Insurance Company
Helene & Allan Ziman
Joellyn & Ron Zollman*
*Centennial Signature Underwriter
List as of 3/7/19