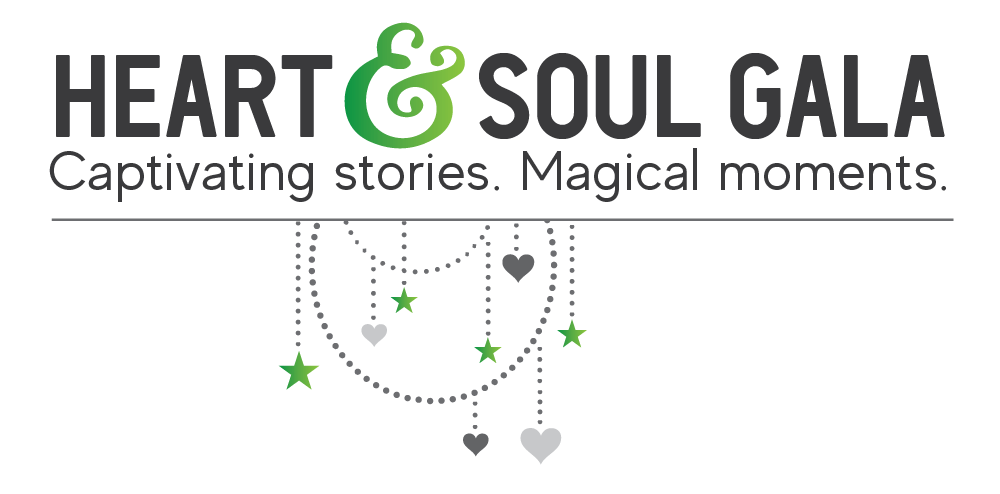 Saturday, April 6, 2019
Hyatt Regency La Jolla at Aventine
Cocktails    Auction    Dinner    Entertainment
Start Bidding Online Today!
Auction Highlights
100% of the funds raised from the auction benefit Jewish Family Service of San Diego.
Click the link below to register, preview, and bid.
Fabulous new packages added weekly!
Take Home the Live Auction Item of Your Choice
with Our Golden Ticket Opportunity!
The Golden Ticket will be drawn immediately prior to the start of the live auction at the Heart & Soul Gala, and the winner will take home the live auction item of their choice before the bidding even begins!
Honorary Chairs

Evelyn & Ernest Rady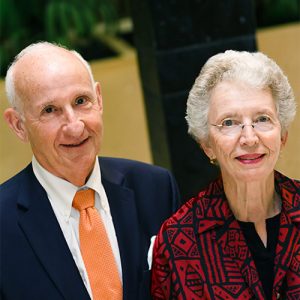 Gala Chairs
Erin Combs Pearl   |   Scott Schindler   |   Jamie Carr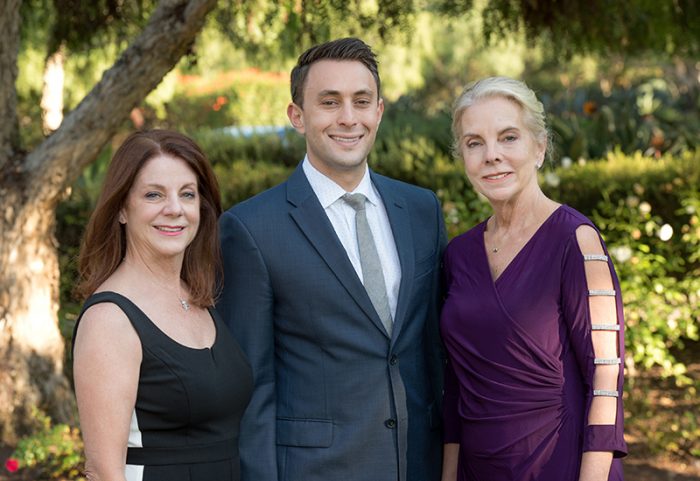 Honorees
Ilene Mittman and Aviva Saad
Balboa Avenue Older Adult Center
For their inspiring work and dedication at the Balboa Avenue Older Adult Center.
As a core component of the JFS Alzheimer's Disease Initiative developed in partnership with Alzheimer's San Diego, the Balboa Avenue Older Adult Center provides a safe, uplifting environment with programming designed to meet the needs of individuals and families impacted by Alzheimer's disease and related dementias.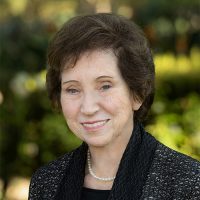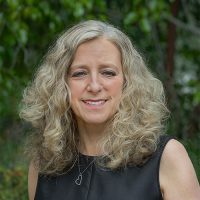 ACLU of San Diego & Imperial Counties
San Diego Rapid Response Network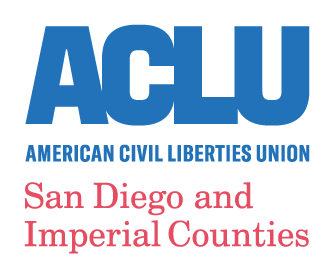 Norma Chavez Peterson
Executive Director, ACLU of San Diego & Imperial Counties

Thank You to Our Patrons and Underwriters
2019 GALA UNDERWRITERS
PRESENTING UNDERWRITER
Anonymous
TITLE UNDERWRITER
Charitable Adult Rides & Services, Inc.*
Vivien & Jeffrey Ressler*
PREMIER UNDERWRITER
Joan & Irwin Jacobs
Kathy & Mark Jones
DINNER UNDERWRITER
Marie G. Raftery & Dr. Robert A. Rubenstein*
Hon. Lynn Schenk & Hugh Friedman, z"l*
U.S. Bank
HEART OF THE FAMILY
Barbara Bloom
Cohn Family Foundation*
Copart
Lisa & Gary Levine| Lindsay & Mitch Surowitz | Arthur J. Gallagher & Co.
Mahau Ma & Sean Joseph
MG Properties | Hanna & Mark Gleiberman
Arlene & Louis Navias
Lena Price & Thomas Cohen
Lois J. Richmond & Family*
Karen & Jeffrey Silberman*
Sarah z"l & Nessim Tiano
UC San Diego
HEART OF GOLD

Capital Auto & Truck Auction, Inc. | Catherine & Gabriel Piorko
Capital City Auto Auction, Inc.
Elaine Chortek
City National Bank
Liz Nederlander Coden & Daniel Coden, M.D.
Amy Corton & Carl Eibl
Delphi Private Advisors
Marjorie & Sheldon Derezin*
Alberta Feurzeig
Susanna & Michael Flaster*
Kay & Bill Gurtin
Alan Haubenstock, Brian Haubenstock & Lori Shearer
Marcia Foster Hazan & Mark Cammell*
Susan & David Kabakoff
Jennifer & Jay Levitt
Sylvia & Jaime Liwerant*
Sally & Luis Maizel
Marcia & Robert Malkus
Manheim
Meiselman Family*
Erin Combs Pearl & Howard Pearl
Jori Potiker Brown
Marcie Sinclair & Andy Ratner
Rowling & Associates*
M.T. & James Schaeffer*
Susan Shmalo
Vera z"l & Thomas Sickinger
Sylvia Wechter
Emma & Leo Zuckerman
GALA PATRONS

Advanced Security Concepts, Inc.
Marsha Berkson
Rebecca & James Brewer
Barbara Bry & Neil Senturia*
Deborah Bucksbaum*
Kira Finkenberg*
Karen Hartz & Jan Adler
Leonard Hirsch & Barbara Hoffer*
Michael Hopkins
Hughes Marino
Hilary & Selwyn Isakow
Linda & Edward Janon*
Emily & Chris Jennewein | TimesOfSanDiego.com*
Jewish Community Foundation*
Jewish Federation of San Diego County
Jennifer & Mathew Kostrinsky
Anita & Marty Lawson
Jessica & Michael Lees
Sandy & Arthur Levinson*
Liber-Lincoln Wealth Management Group – Wells Fargo Advisors
Barbara & Howard Milstein*
Susan & James Morris
Ohr Ami, The Jewish Hospice Program | Lightbridge Hospice and Palliative Care
Peddle
Hebe Peralta & Jeremy Ross
Lauren & Robert Resnik*
Scott Schindler
Lisa & Brad Slavin*
Nanci & Ronald Slayen
Jill & Mark Spitzer
Safdie Rabines Architects
San Diego Ice Arena
Karin & Tony Toranto
Trifecta IT Solutions
UDW
Sharon & David Wax | WAXIE*
Kathy & Stuart Weinstock
Rachel & Adam Welland*
Zenith Insurance Company
Helene & Allan Ziman
Joellyn & Ron Zollman*
*Centennial Signature Underwriter
List as of 3/24/19

Thank you to CEG Interactive for generously donating photobooth services for our guests at the 2019 Heart & Soul Gala! To learn more about CEG Interactive, please visit ceginteractive.com.