Meet some of the people who inspire us every day.
These are real accounts of courage, resourcefulness, and hope—qualities shared by so many of our clients who are working hard to accomplish their goals and move forward.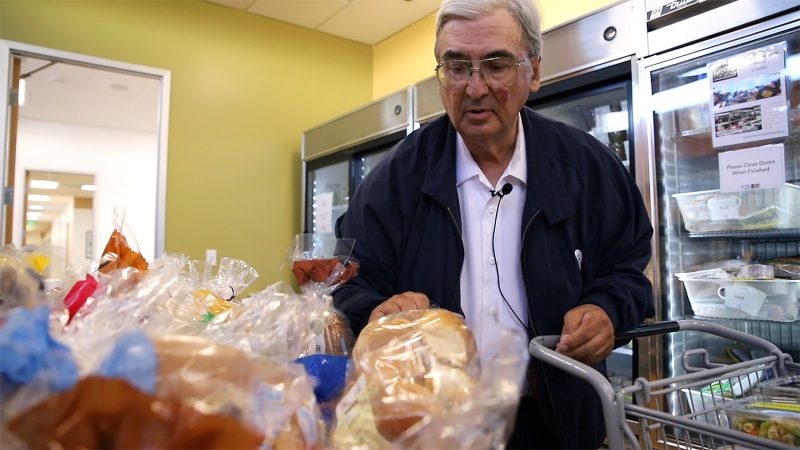 A fixed income and the cost of living make it difficult for Bill to cover household expenses. That's where we come in.